SIR KOSTAS G. CONSTANTINOU, OBE
Chairman. Director since April 2009. Appointed Chairman February 2011.
Sir Kostas is a prominent business figure in Papua New Guinea (PNG), holding a number of high level public sector and private sector appointments. He is Chairman of various companies, including Airways Hotel and Apartments Ltd, Lamana Hotel Ltd, Lamana Development Ltd and Air Niugini Limited.
He is a Director of Alotau International Hotel, Gazelle International Hotel in Kokopo, Loloata Island Resort Ltd, City Centre Development Ltd, Coastwatchers Court Ltd, Waigani Assets Ltd, OPH Ltd, Rangeview Heights Ltd in Papua New Guinea, Heritage Park Hotel in Honiara, Taumeasina Island Resort in Samoa, Good Taste Company in New Zealand, Oil Search Ltd, Southern Seas Investments Ltd, Texas Chicken South Pacific Ltd & K G Property Ltd. Sir Kostas is also Vice President of the Employers Federation of PNG, Honorary Consul for Greece and Cyprus in Papua New Guinea and Trade Commissioner of Solomon Islands to PNG.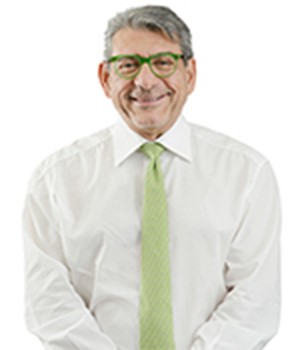 ROBIN FLEMING, CSM, MBA, MMGT
Chief Executive Officer. Director since April 2013.
Robin Fleming was appointed CEO of Bank of South Pacific Ltd in April 2013. Before his appointment as CEO, he had been Deputy CEO and Chief Risk Officer since 2009.
Prior to that, Mr Fleming held senior executive roles as Chief Risk Officer, General Manager Corporate & International, and Head of Risk Management with BSP. Prior to the merger of BSP and PNGBC, Mr Fleming held senior management roles with PNGBC.
He has worked in PNG for over 35 years and holds an MBA and a Master of Management from Charles Sturt University. Mr Fleming was made a Companion of the Star of Melanesia (CSM) in 2015 by the PNG Government for services to banking and the community.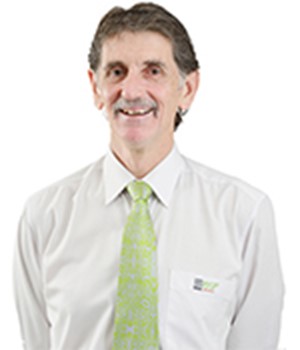 MANAGEMENT TEAM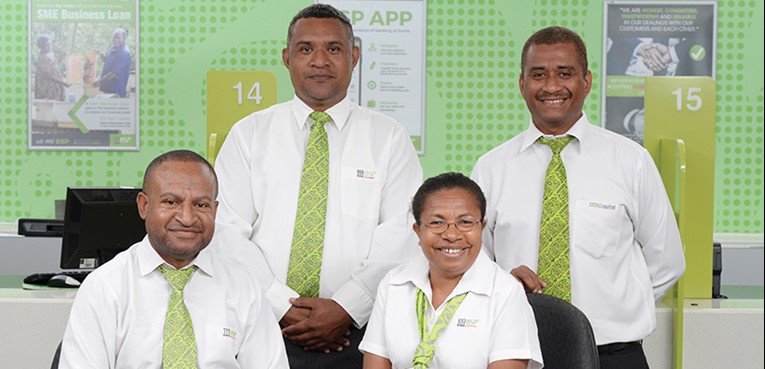 Standing (L - R): Mabata Gabutu (QA & Compliance Manager), Gheno Minia (General Manager)
Seated (L - R): Willie Konga (Manager, Funds), Theresa Kalivakoyo (Financial Controller)