Funds Management
BCap is a Licensed Investment Manager under Superannuation Act 2000, currently managing assets of around K7.0bn (A$2.8bn) from various clients including PNG Superannuation Funds, Savings and Loans Societies, Landowner companies, and other high valued clients.
Learn more about Funds Management
Funds Management
Due to its in-house expertise, and formal relationships with leading fund managers, investment banks and other professional advisors globally, BCap Funds Management is able to provide investors the full range of managed products across all asset classes...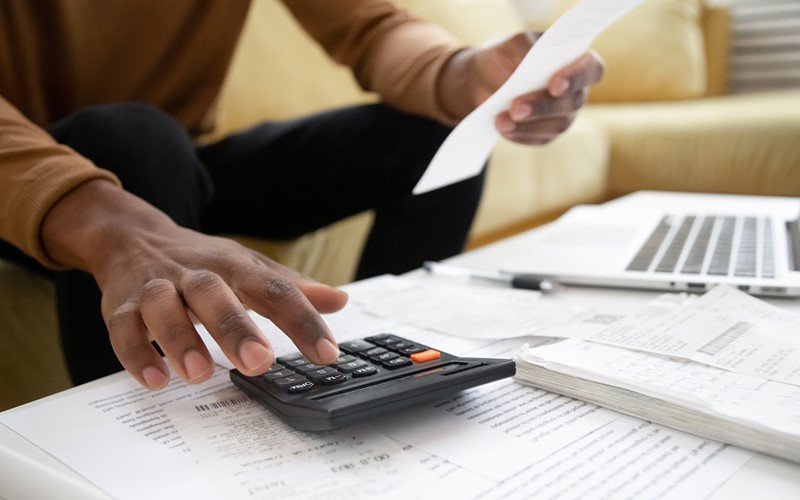 Funds Management
Our services include custodial and asset consulting.
Funds management (core) services include;
fixed income management,
listed equity management,
unlisted equity management.
Custodial services include;
portfolio statistics, implementation of GIS and T-Bill auctions, investment monitoring.
Asset consulting services includes;
Policy formation, development and advice; compliance, documentation and justification; investment advice; portfolio review; performance measurement; fund reporting; manager selection; economic and investment research.
Speak with someone from BSP Capital today!